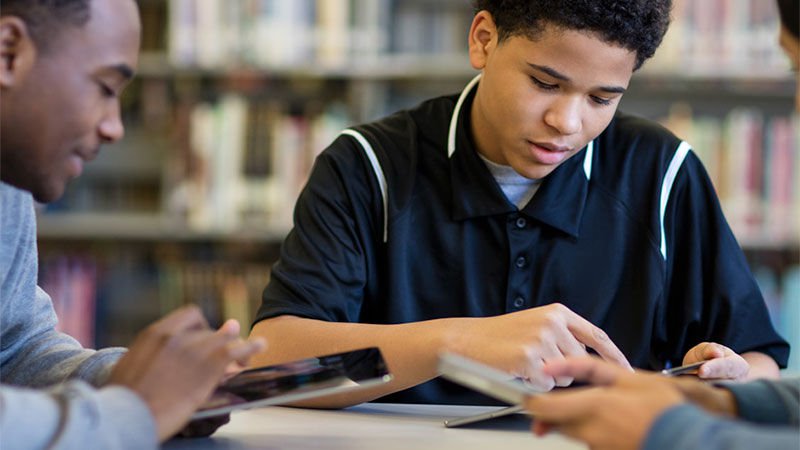 If you are a teacher and are looking to get parents more involved in their children's learning, you need to find a unique and more interactive way to make this happen. There are class apps available that will slow you to put your student's work on display as well as regular assignments that are due so parents can what is expected of their child. You can post grades there were well and behavioral concerns. This app should be approved by your school board and parents so that your students know that everyone is on the page when it comes to their learning.
Why Get This App
Let's face it. With more homes being headed by only one parent, can you blame them for not wanting to show up to open house after a hard day's work? By having this app, instead of the parents coming in, you can post your remarks concerning their child in the portfolio along with behavioral issues and their work with grades. This way parents can talk to their child and use correct disciple if they are not doing what they should in your class. It's imperative that there is open communication between parents and teachers. Having this type of digital portfolio makes this happen. All you would need if it is the best fit for your school is 8 educational apps to create digital portfolios. It's very important that the child's education comes first and parents have an obligation to keep up with what is going on with their kid's school work. This app will help them to understand what is going on but they leave notes of praise on their work or positive criticism that will show their children that they know what's happening in class.
Where To Find This App
Of course, you can download something like this to any smartphone or tablet. So, you would let the parents know this by sending home a letter stating that the school board has approved a way for them to access what their child is doing in class. As a teacher, you would have to put in research online to find this app and take it to the school district for approval. You would have to get across that this could help get more parental involvement in the students learning. You may even need some parents to help back you up. Whatever the case, do not give up. If the school board sees this as an opportunity to help the students, they will do a pilot program first to check it out and then if it is successful, implement it at all of the schools in the district.
Knowing what the child is doing in class is very important for all parents. A digital app can help bring that to reality now. Schools should let technology like this work for them. So, start searching now, in order for the students to get the help they really need.